RS701 BLACK/RED
Model No.: RS701 BLACK/RED
Road Bike
ISO:9001
Lightweight Racing Frame, the current HW Queen's motorcade frame: the hydroformed down tube and the Internal routing system to make a neat out looking on frame; using the integrated headtube 1 1/2- 1 1/8" to increase its stability and rigidity. Two-color painting knot way to attract a huge audience.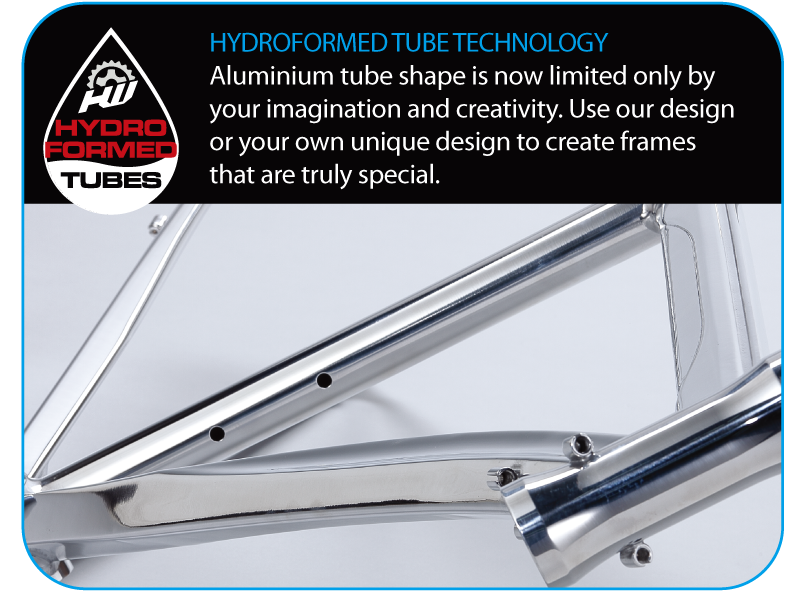 ISO:9001
Service 100
Quality 100
Bike Frame OEM/ODM accepted.

6061 AND 7075 ALUMINIUM
One of the planet's most versatile material turns to something exciting in our expert technician's hands.
TIG AND SMOOTH WELDING TECHNOLOGY
A showcase of welding craftsmanship and dedication to the smallest detail. Over 20 years of experience.
INTERNAL CABLE ROUTING SYSTEM
Unsightly cables are now hidden, but maintains maxi- mum performance with optimum routing technique.
DISC BRAKE SYSTEM FOR ROAD BIKES
The latest revolution in road bikes is present in some of our in-house models. Or create your own
REPLACEABLE ALUMINIUM DROP-OUT
This useful feature is not exactly a new innovation, nevertheless, its standard on our frames
HYDROFORMED TUBES
Complicated aluminium tube shapes is now possible without having to add extra weight.
DESIGN AND AESTHETICS
Aluminium is one of Earth's most beautiful material. Our world-class designers will make sure of that.
DECAL AND PAINTING
We use the same decal and painting facility as the highest end "European" brands.